Akhtar Announces Best ODI Team Of All Time; Not Kohli, 4 from India!
Shoaib Akhtar from Pakistan is one of the fastest bowlers in the cricket world. Although he has been retired for a long time, Akhtar has been critical of contemporary cricket. Akhtar, who responds through his own YouTube channel, is now on stage with the greatest ODI team of all time.
Kohli and Babur are no exception
Many celebrities were not included in Akhtar's team as only eleven would be included. Virat Kohli and Babur Assam were removed from the list. Akhtar, which included four players from India and Pakistan, must have abandoned the new generation of players. Despite being an opponent on the field, his off-field friend Sachin Tendulkar is in the Akhtar XI.
(Photo PTI / Sportzpics for IPL)
Sachin is the opener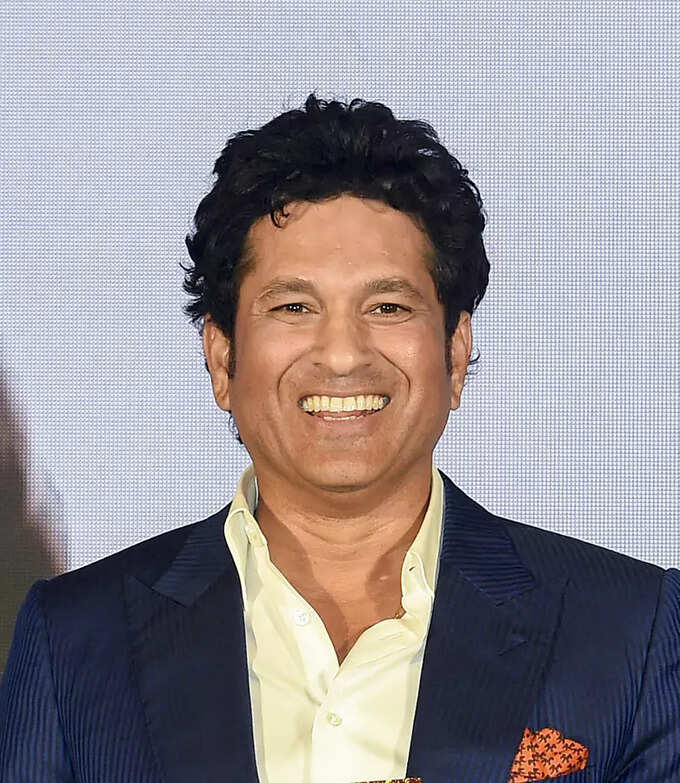 Akhtar's starters are West Indies legend Gordon Greenidge and Tendulkar. Former Pakistani cricketers Inzamam-ul-Haq and Saeed Anwar finished third and fourth respectively. Inzamam and Saeed Anwar are two of the greatest players of all time in Pakistani cricket. Anwar has stood out as a starter in his ODI career.
(Photo by PTI / Mitesh Bhuvad)
Dhoni is the gate keeper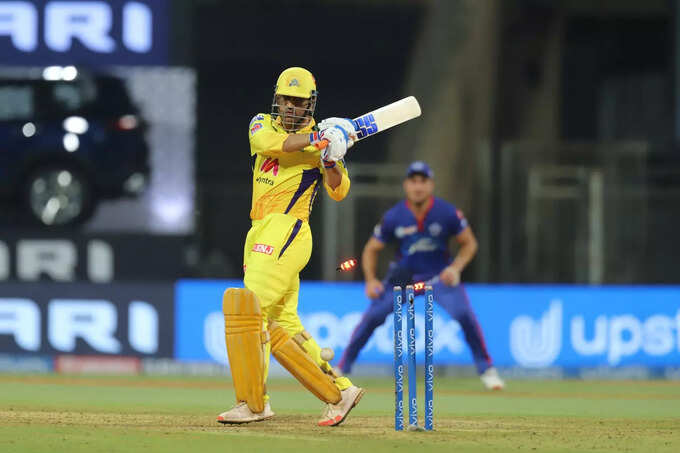 The former captain of India, MS Dhoni, is the goalkeeper. Meanwhile, Australian goalie-hitter Adam Gilchrist has also been inducted into the squad. Akhtar also placed Gilchrist, who plays starter, at the bottom. It is interesting to note that the team has two goalkeepers.
(Photo PTI / Sportzpics for IPL)
Read also: When all goes well, Sanju retaliates with another 'villain'; The reason not to play Sri Lanka !!
These are the bowlers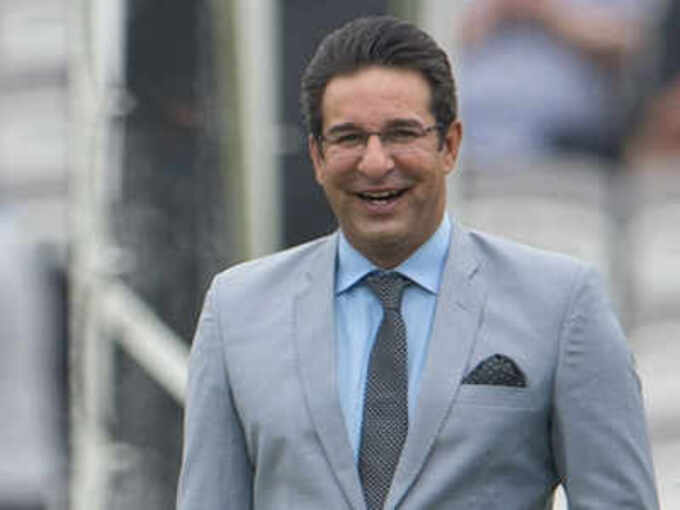 Akhtar's number seven is former Indian cricketer Yuvraj Singh. Wasim Akram and Waqar Younis from Pakistan are the rhythm bowlers. Former India captain Kapil Dev and former Australia captain Shane Warne have been named to Akhtar's team. Vaughan is the only spinner on the team.