Dhoni drinking 5 liters of milk, Sidhu hitting the referee on the head; 'Lies' in the world of cricket !!
There are some stories that you have heard since you started watching cricket. Many are just myths. Some may be half true. Anyway there are still some stories that a small sector of fans still strongly believe in. Many of the players themselves have called it a lie. I know some interesting stories like that …
Putting spring on the bat
Ricky Ponting was a member of the team that won the Australian Cricket World Cup in 1999, 2003 and 2007. Ponting has won the Australian Cup twice. Ponting, who had excelled in hitting, was rumored to have put the spring on the bat. But it turned out later that this was a joke story that started in an Australian camp at Christmas.
Vaughan had a nightmare for Tendulkar
Sachin Tendulkar was one of Shane Warne's most feared hitters. Vaughan knows the heat of Tendulkar's bat. Vaughan said after the game that he had a nightmare before the game. But it was interpreted to come even in Sachin Vaughan's dream. This is a story that still circulates in the cricket world.
Also read: The history of Holland ends with a red card! Czech Republic – Denmark quarter-finals
Sidhu hit the referee on the head.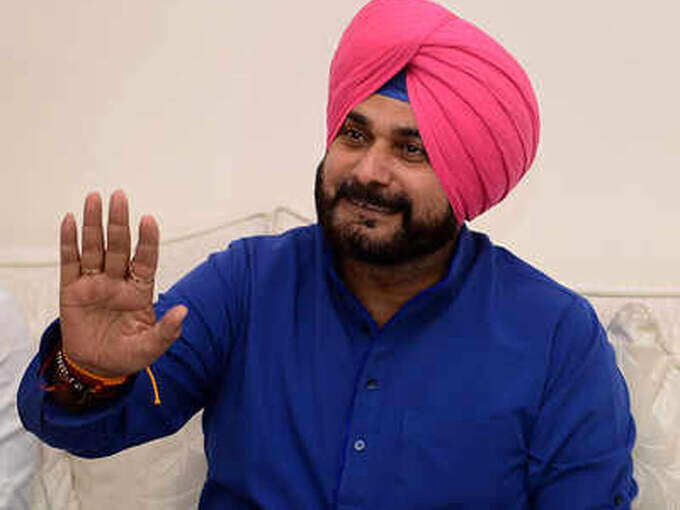 Navjot Singh Sidhu, who had an active presence in Indian cricket, is currently in politics. There is no little lie about Sidhu. By default, it is friendly to everyone and kills the referee during a cricket match. The lie came out at a time when social media did not exist. The story stems from Sidhu's provocation during a match against Pakistan when he ran the bat against Amir Sohail of Pakistan.
Dhoni drinks five liters of milk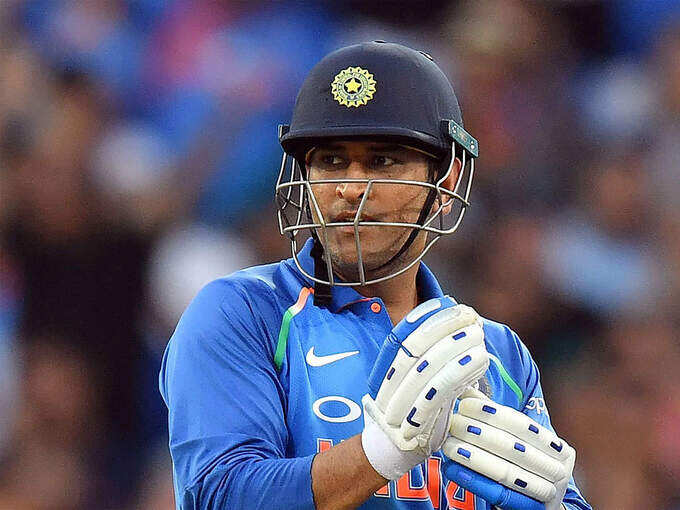 This is the story of how long-haired MS Dhoni of Jharkhand rocked world cricket with her six. Dhoni drinks five liters of milk every day! There are still those who believe this. But Dhoni himself has said that this is not true. He is a good milk drinker up to 18 years of age. But there won't be much. Dhoni has revealed that he likes to eat rice and milk instead of nuts.