evin lewis: Rajasthan announces replacements for Bottler and Stokes; The Windies Superstars are coming !!
The news comes to comfort the Rajasthan Royal after major setbacks. The team was concerned about how the season would start without Joffre Archer, Ben Stokes and José Boutiller. Archer withdrew due to injury. Stokes is absent for mental health reasons. Bottler withdrew from the IPL for personal reasons. With this, Rajasthan was trying to find a replacement. The team led by Sanju Samson has performed better so far this season.
Evin Lewis on the team
West Indies hitter Evin Lewis has been named to the Rajasthan squad to replace Jose Butler. Lewis is the fifth-highest run scorer in the T20I for the Windies. Gayle is second in terms of six. Lewis has reached 103 sixes so far. The Rajasthan Royals are Lewis's second IPL team to be part of the Mumbai Indians in 2018 and 2019.
Oshane Thomas to replace Stokes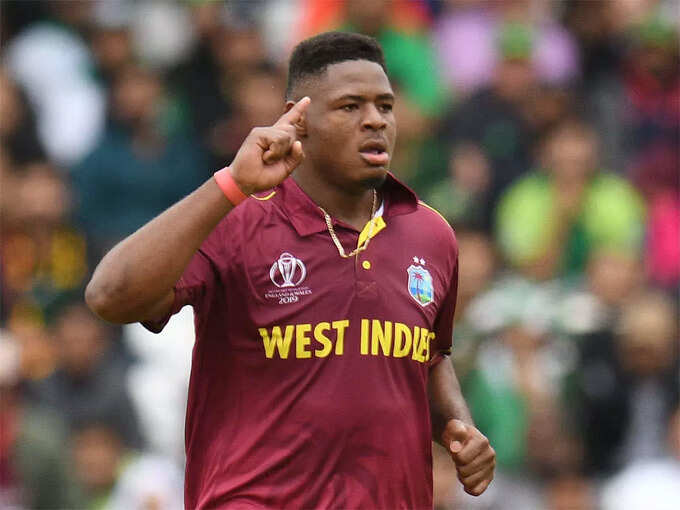 Oshane Thomas from the West Indies will replace Ben Stokes on the Rajasthan team. This is Oshan's second time playing for Rajasthan. He played 4 games in the 2019 season. He had taken five wickets. Oshane Thomas is a player for the Barbados Royals in the CPL.
Read also: Who will lead Delhi in the UAE, Rishabh Pant or Shreyas Iyer? Decisive decision !!
Return to Rajasthan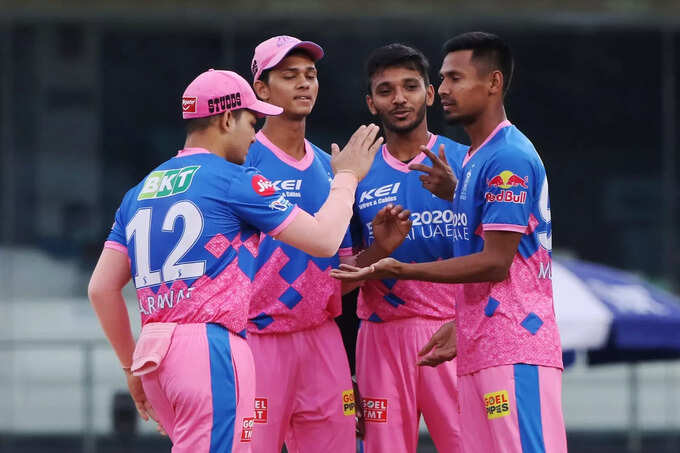 Rajasthan is on the way to recover from the crisis caused by injuries and setbacks. New Zealand's Glenn Phillips has also been inducted into the squad this season. World number one Tabaris Shamsi has also joined Rajasthan in T20 cricket. Sanju and his team hope that all of this will be beneficial in the UAE circumstances.
(Photo PTI / Sportzpics for IPL) (