India vs Pakistan: Gambhir Predicts Team Pakistan for World Cup; Not Ashwin, instead of a surprise player!
The World Cup in Oman and the United Arab Emirates will be one of the fiercest group matches between India and Pakistan. The World Cup begins on October 17. The game between India and Pakistan will be played on the 24th. India and Pakistan have met 11 times in the World Cup so far. India has always won. Former India captain Gautam Gambhir has announced the squad for the India-Pakistan World Cup.
No surprise in the batting lineup
There are no big surprises in Gambhir's announced batting lineup. He suggests that Rohit Sharma and Rahul should be the starters. In the middle order are Virat Kohli, Suryakumar Yadav and Rishabh Pant. The team needs Hardik Pandya and Ravindra Jadeja as their all-rounders.
(Photo by PTI / Kamal Kishore)
Varun in the team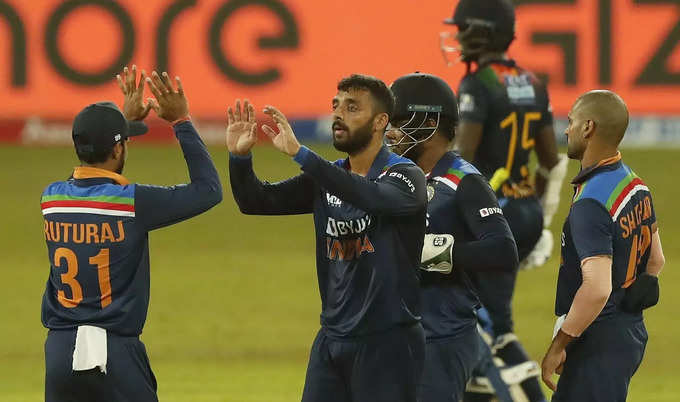 Gambhir has three pacemakers and two spinners in his squad. Gambhir has added Varun Chakraborty to his team. It did not consider senior spinners R Ashwin and Rahul Chahar. All three pacemakers are on the team. Jaspreet Bumra, Bhuvneshwar Kumar, and Mohammad Shami are the pacemakers.
(AP Photo / Eranga Jayawardena)
Gautam Gambhir's team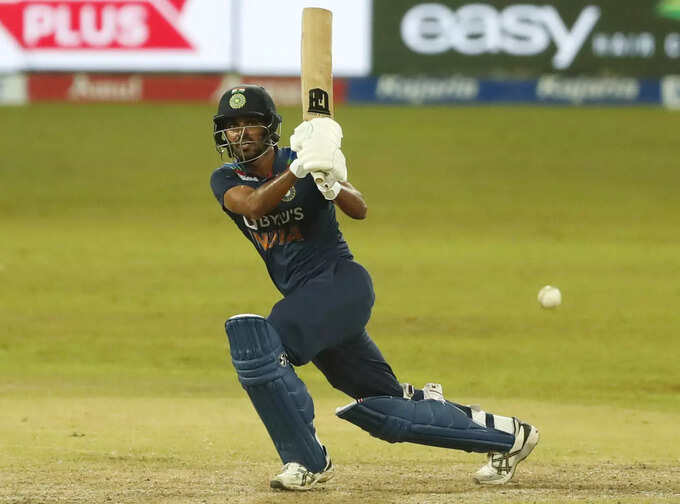 Rohit Sharma, KL Rahul, Virat Kohli (capt), Suryakumar Yadav, Rishabh Pant, Hardik Pandya, Ravindra Jadeja, Bhuvneshwar Kumar, Varun Chakraborty, Mohammad Shami, and Jaspreet Bumra.
(PC: AP / PTI)