Is Rahane out now? 3 players who could come as substitutes in the center of the field !!
Captain Virat Kohli has hinted that the Indian test team will disband after losing to New Zealand in the World Test Championship final. The form of some hitters in the middle order is disappointing. There is a growing need to replace Ajinkya Rahane, who has been instrumental in putting pressure on the team in crucial games.
Rahane's performance
Rahane has scored just 263 runs in seven events in 2021. The average is 21.91. Rahane averaged 18.66 in the home series against England. While it is true that Australia won the series leading the team in the absence of Virat Kohli, Rahane has not been able to consistently play as a hitter.
Hanuma Vihari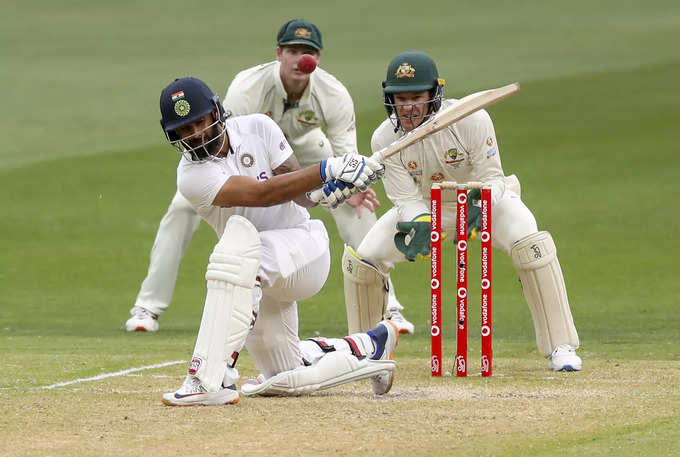 Rahane could be replaced by Hanuma Vihari on the team. If a bowler is playing too much, the batter must be out. At the same time, there is concern about the stability of the vihari. The test average is 32.84. But there are those who think that giving Vihari more opportunities in the team will benefit India. Vihari also has the advantage of being a part-time bowler.
Rohit sharma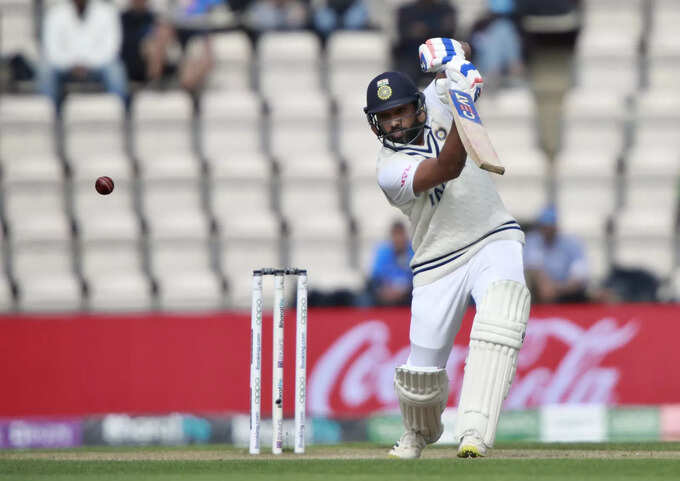 Rohit Sharma is a player who can be transferred from the opening position to the middle position. If Rahane is out, Rohit can be brought into position. Rohit did well in Australia and later in the Test Championship final. Rohit also shone in the series at home against England. Despite being criticized for not finding great scores, Rohit will be a strong midfielder.
Read also: Sanju Samson or Ishant Kishan, who is the goalkeeper against Sri Lanka? The possibilities are like this!
KL Rahul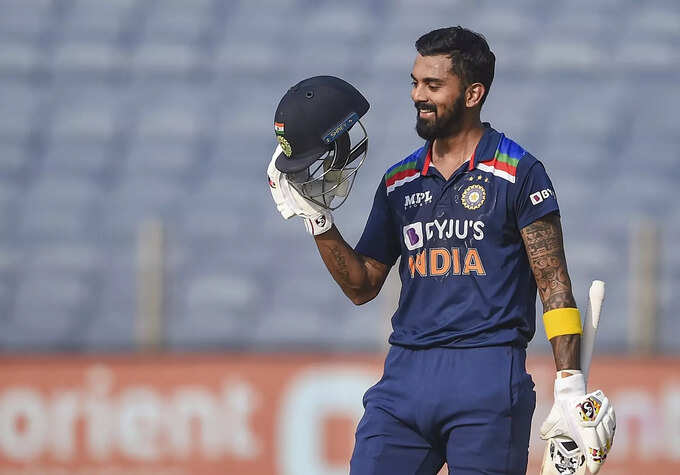 KL Rahul is a player who had to leave despite being talented. Rahul failed to seize the opportunity. If Rohit is still the starter, Rahul may have a shot in the middle order. He has not played for India since 2019. Rahul has the distinction of scoring 7 fifty in a row in testing. Rahul can get back in shape once he gets a shot at the national team.