ms dhoni: Who will lead Chennai after Dhoni? Will the Indian player come from outside the team?
MS Dhoni is a passion for the Chennai Super Kings. Despite retiring from world cricket in 2020, Dhoni played for Chennai for two more seasons. Once out of the playoffs. But next time he came back by winning the title. The former Indian captain is likely to stay in Chennai next season as well. But who will lead the team in the resignation of the 40-year-old? I know 3 potential players.
Ravindra Jadeja
Ravindra Jadeja is one of the key players considered by the CSK leadership for the captaincy. Jadeja has been one of the top three players on the Chennai team for the past eight years. If Chennai decides to bring Jadeja in the mega auction, he will likely be the captain.
(Photo by PTI / Sportzpics)
Rituraj Gaikwad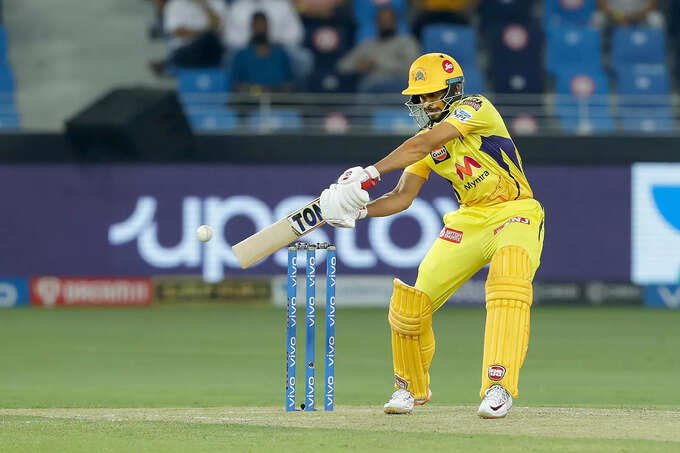 Rituraj Geekwad, the owner of the orange cap, was instrumental in Chennai winning the IPL this time. The 24-year-old has scored 365 runs this season. Rituraj has been touted as the possible CSK captain to succeed former India captain Virender Sehwag Dhoni.
(Photo PTI / Sportzpics for IPL)
Read also: Racial slurs; World Cup hero Yuvraj Singh arrested
KL Rahul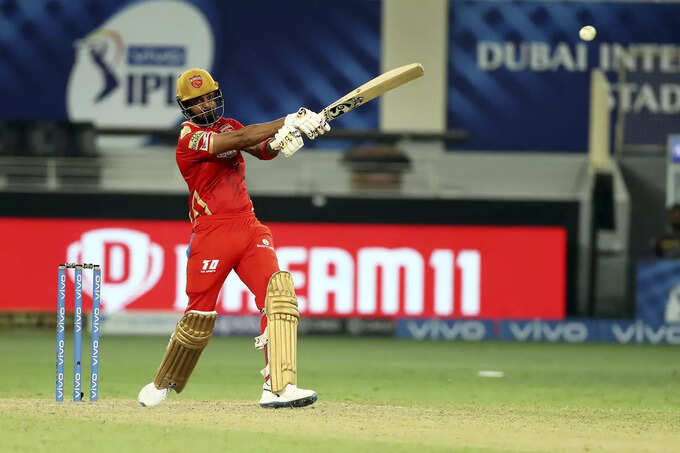 If a player is hired as a captain from outside the existing Chennai team, KL Rahul will be more interested in managing the team. Rahul has led the Punjab Kings for the past two seasons. The team was eliminated without even seeing the playoffs. It is reported that Rahul also wants to move from Punjab. At the mega-auction, there will be a fierce battle between Chennai and Bangalore for Rahul.
(Photo PTI / Sportzpics for IPL)