ODI first: Prithviraj Shah will be the starter and who is the goalkeeper? Surprise star debut!
The Indian team, led by Rahul Dravid and trained by Shikhar Dhawan, is confident of facing Sri Lanka. The match will be against the inexperienced Sri Lanka led by Dasun Shanaka. India will play three ODI and three T20I. Strengthening the youth team XI player will be a challenge for team management. Let's take a look at the potential of India playing XI.
The opening alliance?
There are no big doubts about the openers. Captain Shikhar Dhawan and Delhi Capitals teammate Prithviraj Shah will be the first. Both have played brilliantly in the IPL. Chennai's Devdutt Padikkal and Rituraj Gaikwad, who played explosively for RCB, will have to wait for now.
They are in the middle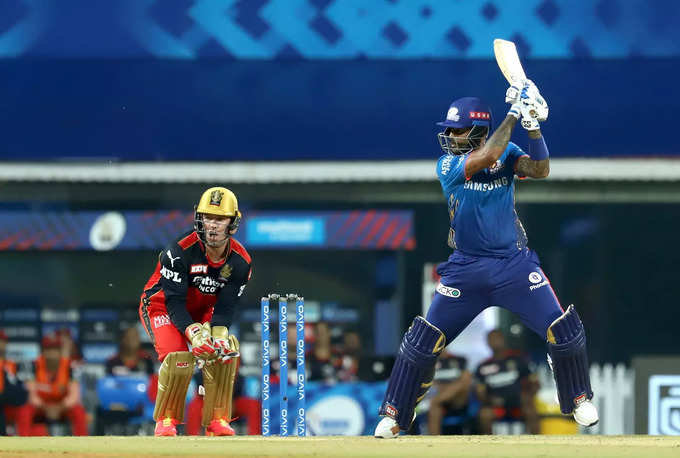 Mumbai Indians superstar Suryakumar Yadav will replace Virat Kohli at number three. This is a great test for Surya and India. The experienced Manish Pandey will also have a chance. Pandey is likely to return to the senior team in India.
Match for the goalkeeper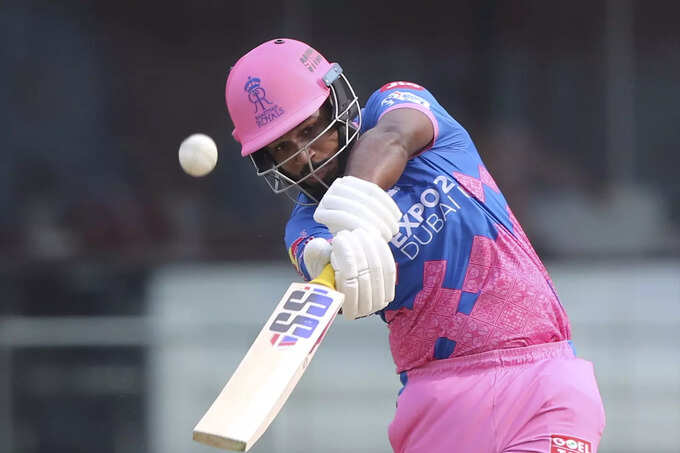 Ishan Kishan and Sanju Samson will play for the goalkeeper. Sanju, who has more experience on the national team, is likely to be considered. Sanju was also fit in the IPL. Ishant Kishan, who was in bad shape at IPL, will have to wait a bit.
Read also: No Tendulkar! Two from India in this All Time Test XI; Richards is the hero!
Pandya Brothers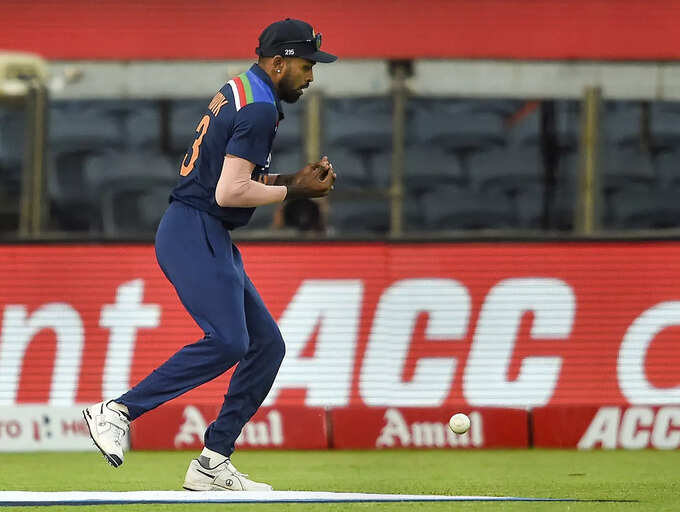 Hardik Pandya and Krunal Pandya are the two players who have secured a spot on the team. Both batters in the middle order give the team a lot of hope. If Hardik plays bowling, it will be more beneficial to the team. India can also use Krunal as a roulette wheel.
Bowling line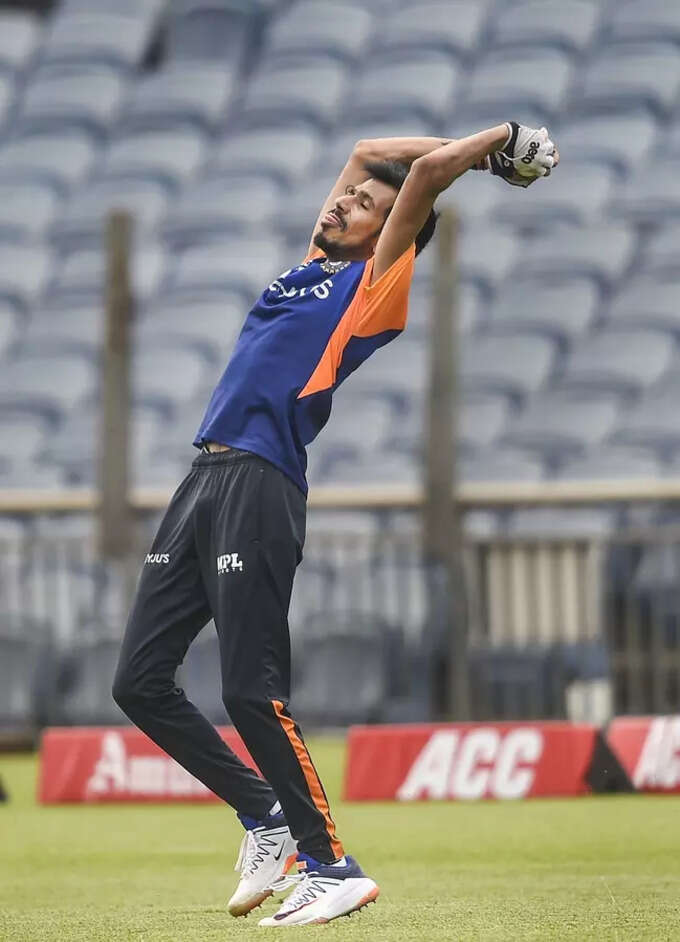 The return of the Kulcha alliance can be seen after a long time. Kuldeep Yadav and Yusvendra Chahal are likely to be part of the team. But if only one roulette is considered, it will be Chahal. Bhuvneshwar Kumar, Deepak Chahar and Chetan Zachariah will be on the team if they play three pacemakers. If Chetan Zachariah gets a chance, it could be his debut match.