Rr vs pbks review: Incredible Thriller, Sanju's One Move; Punjab made a big mistake !!
Rajasthan Royals beat Punjab Kings by two races in one of the most incredible thrillers in IPL history. Following the Royals' 185, Punjab conceded 183 runs. The presence of Karthik Tyagi in the final sealed the victory for the Royals.
The Royals with an incredible victory
The Royals did not win well in all aspects of the game. However, it is comforting to be able to score two points with the victory. Newcomer Evin Lewis (36) got off to a good start and the upcoming games are hopeful. The successful Jaiswal (49) finally proved his worth. Liam Livingstone (25) and Mahipal Lamore (43) also shone with the bat. However, in the latter finale, Sanju's decision to pitch Karthik Tyagi and Tyagi's four-run position turned the game around.
(Photo by BCCI / PTI)
Punjab gave up victory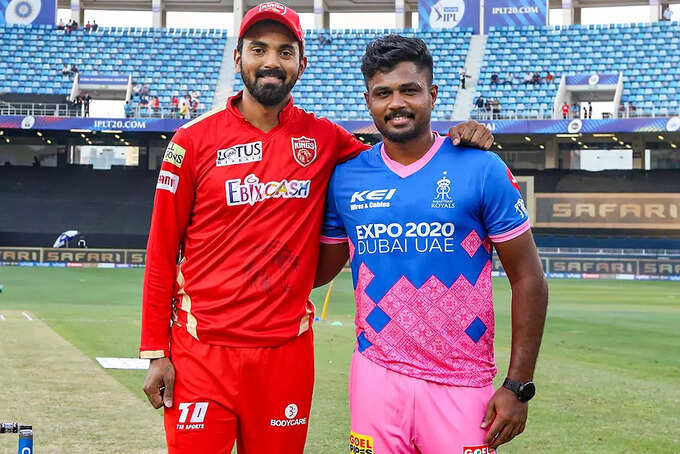 Punjab was asking for defeat. KL Rahul (49) and Mayank Agarwal (67) were the main contributors. Markram (26) and Nicholas Pooran (32) slowed down. He needed just 32 runs in the last four overs. Extending the game to the last end led to defeat. Punjab did not hesitate to fire Chris Gayle, who was playing in good form, for a big mistake. It's amazing that Punjab came out on Gayle's birthday.
(Photo by BCCI / PTI)
Leaky hands backfired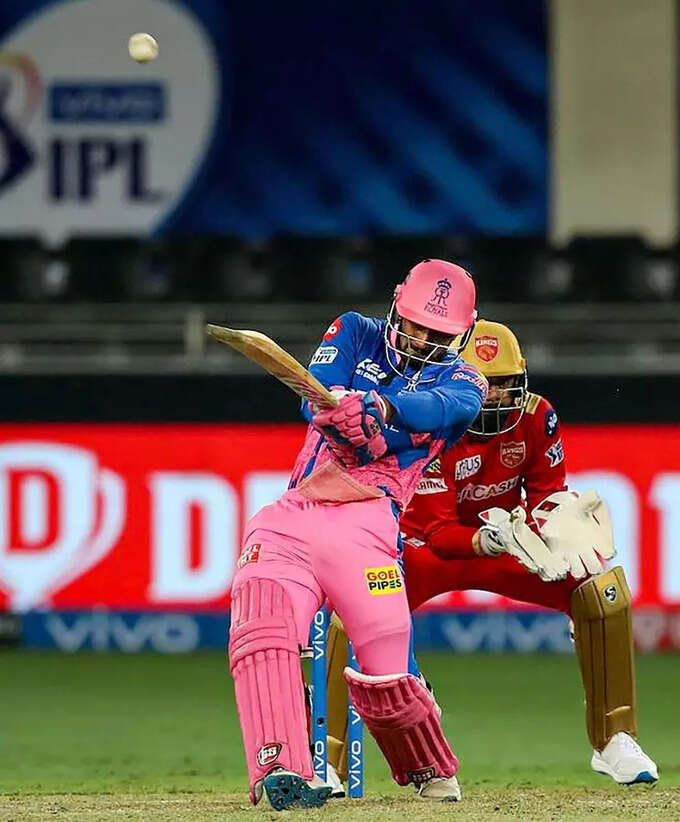 There are many things that must be corrected in the next games so that the Royals also get the victory. The score was 185, which required at least 200 runs. Only 26 runs came in the last four overs. The team doesn't have the best hitters to stand out in the queue. Sanju's form is also worrying. Chetan Zakaria, who stood out in the first quarter, failed to shine in the UAE. Chris Morris also faded. Initially, the Royals were disappointed with KL Rahul's three easy sacks on the ground.
(Photo by BCCI / PTI)
Arshdeep with five windows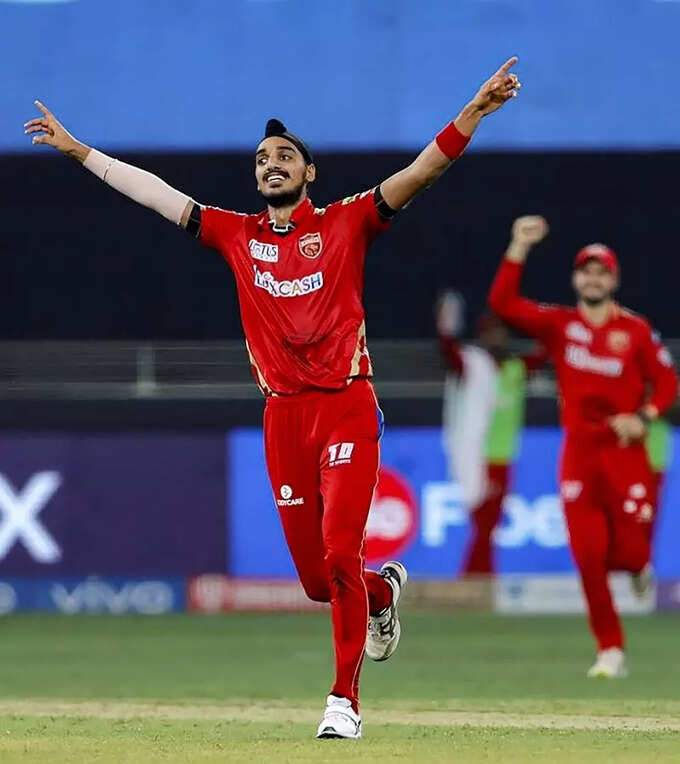 Arshdeep Singh, who took five wickets, was saddened by the team's defeat. Mohammad Shamim also launched brilliantly with 3 wickets in hand. Shami is a member of the Indian team in the T20 World Cup. Ishant Poral fired Sanju in the first inning, but gave up more runs. Adil Rashid also failed to shine.
(Photo by BCCI / PTI)