Sanju is talented, but he has a downside; Former Indian cricketer wants to correct that !!
Wasim Jaffer is one of the best batsmen in Indian domestic cricket. After his retirement, he became an active coach and closely followed contemporary cricket. Now Wasim Jaffer, a former Indian cricketer, is talking about Malayalee Sanju Samson's hitting.
Jaffer says Sanju is not stable
Jaffer said he was looking forward to Sanju. I like to see Sanju hit well. Sanju is a talented player. But Sanju does not do justice to his talent for the Indian team. It is true that it is running on the IPL. The main problem is instability. Jaffer also points out that if you shine in one game, you will perform poorly in three or four games.
Can play on the Sri Lanka tour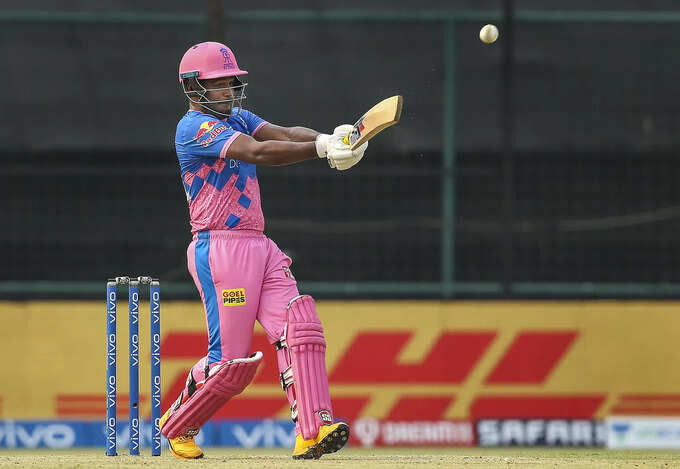 Sanju has been included in the Indian squad for the Sri Lanka tour. The three-game ODI and T20 series starting on July 18 will be crucial for the player. They need to shine against Sri Lanka if they want to be part of the team for the T20 World Cup to be held in October. Sanju, who is with Rahul Dravid as coach, is expected to benefit.
Shining on the IPL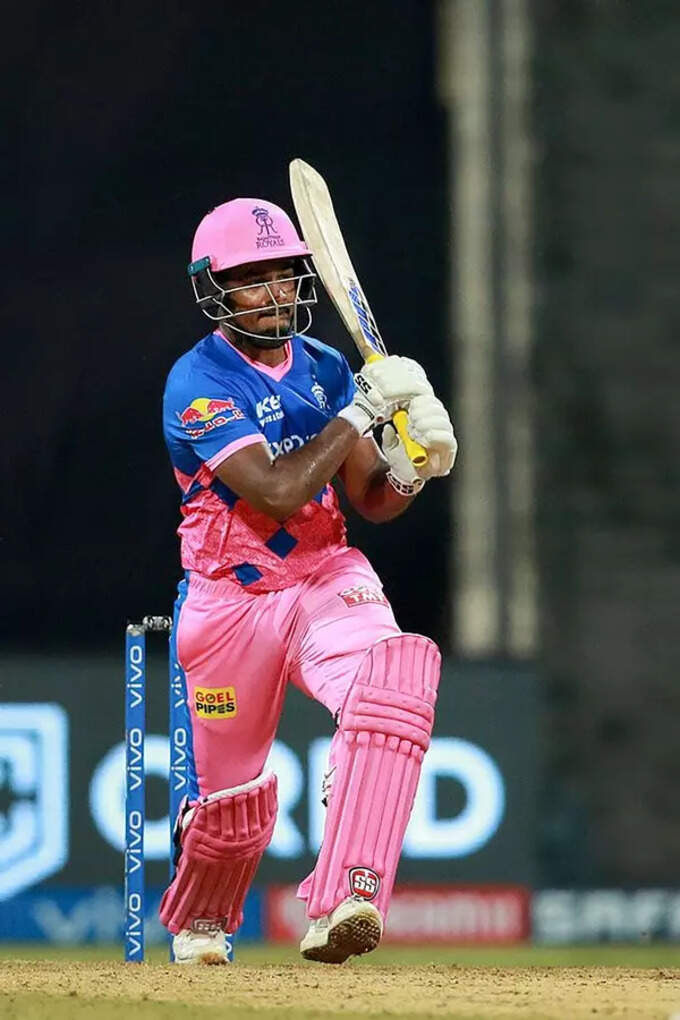 Jaffer says Sanju's hitting has leveled off during the current IPL season. He has been in charge since he was selected as captain of the Rajasthan Royals. "That's what we expect from a very talented Sanju," Jaffer said. Sanju has scored 2,861 runs so far in the IPL.
Read also: No Tendulkar! Two from India in this All Time Test XI; Richards is the hero!
Bad performance in the national team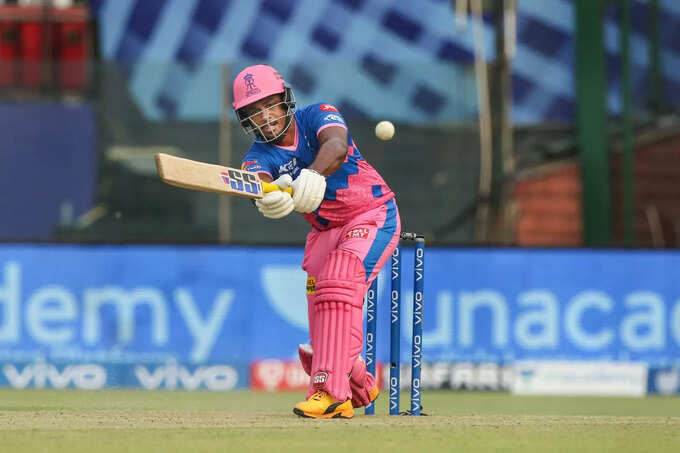 The actor's performance confirms Jaffer's criticism that Sanju cannot do justice to the country. He scored just 83 runs in seven T20 internationals. So it remains to be seen whether a performance at IPL 2021 will secure a spot in the World Cup squad. He has scored 277 runs in seven games so far this season.