sanju samson: Are you disappointed that you were not included in the World Cup team? Sanju Samson answers for the first time !!
Sanju Samson, who is also Malayalee, is a player on and off the Indian national team. Despite playing well in the IPL, Sanju has been unable to secure a spot on the national team. After failing to seize the opportunity, Sanju was left out of the squad for the T20 World Cup. Now, Sanju is reacting for the first time about not getting a place in the World Cup team.
All eyes are now on the IPL
Sanju said it was very disappointing not being able to make the World Cup team. The team for the World Cup has been selected. So now you can devote your full attention and energy to IPL. Playing the World Cup with India is every player's dream. I was hoping I could do the same. However, the selection is not in the hands of the player. Sanju also said that as a player with a mature mindset, all he has to do now is focus on the game.
(Photo PTI / Sportzpics for IPL)
Sri Lanka tour was a setback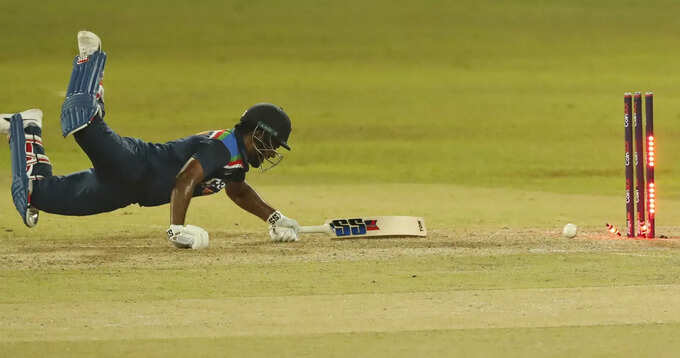 Sanju, who was captain of the Rajasthan Royals in the IPL, caught the attention of cricket fans with his numerous entries. The inconsistency also generated criticism when it came to finding runs through excellent shots. The recently concluded tour of Sri Lanka was the gateway to the World Cup for Sanju. However, he scored only 34 runs in 3 games with an average of 11.33.
(PC: AP / PTI)
Royals to profit this season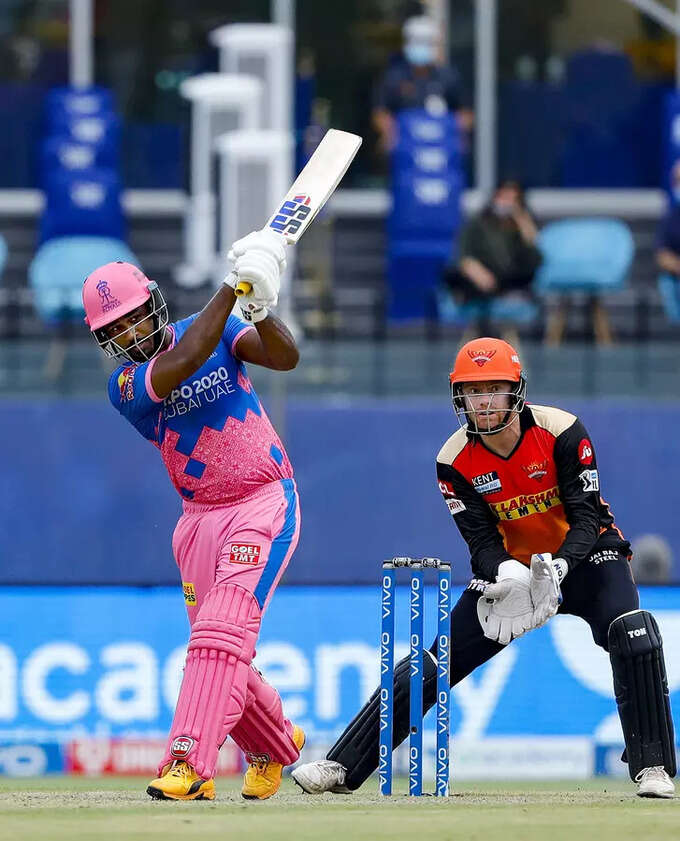 Sanju said the Royals dream of winning the title in the current IPL season. The Royals finished last season, ending up in the United Arab Emirates. No matter how far you can go from there, it will be evaluated as an achievement. The decision is to differentiate each game and formulate strategies and play accordingly. Sanju also promises to play the best game no matter who the opponent is.
(Photo PTI / Sportzpics for IPL)
Sanju aims for the title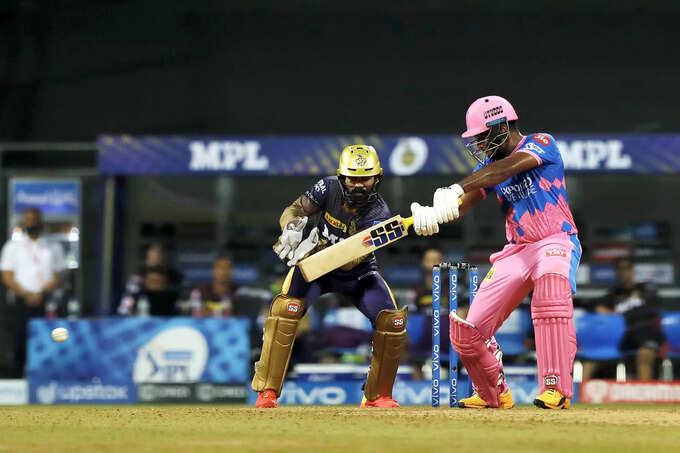 At the end of the first quarter of the 2021 season, Sanju and his team are in fifth place. "The goal is not just to get to the top four, but to win the title," he said. We have a youth team. There are also games that have the potential to win the next seven games. The captain of the Royals promises to fight back whether he wins or loses.
(Photo PTI / Sportzpics for IPL)