Schubman Gill out of the England series? Three people are considered substitutes !!
India suffers from a headache as it prepares for the five-game test series against England. Starter Shubhman Gill was injured. Gill suffered a hamstring injury in the World Championship final. With this, the star of the next series may lose. Management has indicated that Gill will remain in England for treatment.
Gill may need surgery
Associates close to the team say Gill's injury is serious. That is why the player is upset. The series in England was crucial for Gill. BCCI strives to provide the best possible treatment. The young man may need surgery, team sources said. Some players are being considered starters instead of Gill.
(AP / PTI)
Hanuma Vihari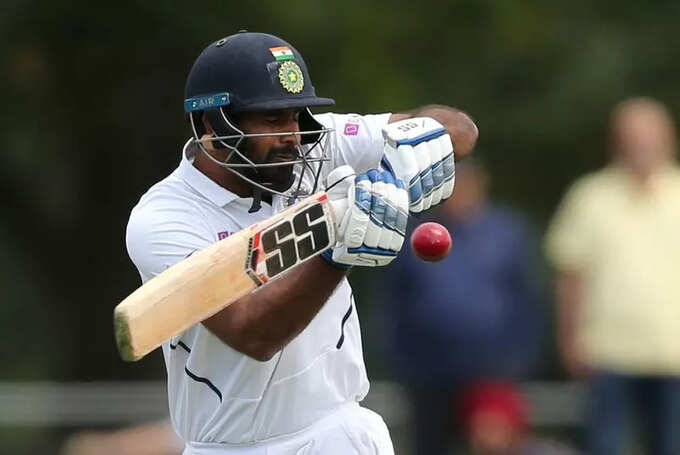 The experienced Hanuma Vihari can replace Gill on the team. Vihari did not play in the World Test Championship. Vihari stayed out to play two spinners. This strategy failed. If Vihari returns to the intermediate order, Rohit Sharma will have to appoint another person.
(REUTERS / Martin Hunter / File Photo)
Mayank Agarwal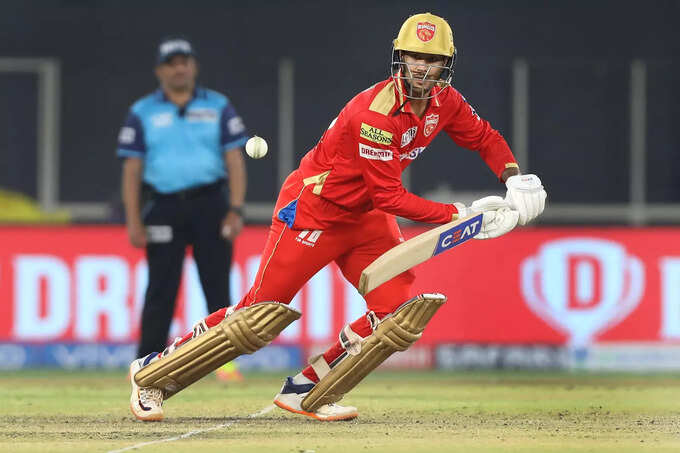 Mayank, which has done well with India in Australia, could be named to the team as a starter. Agarwal, who has scored great scores in national cricket, is expected to shine if given the chance. Gill's absence is likely to benefit Agarwal. Agarwal's poor performance in the IPL will also help.
(Photo PTI / Sportzpics for IPL)
Read also: Will the T20 play in the World Cup? The Sri Lanka tour is crucial for these 5 players; Sanju in the crowd !!
KL Rahul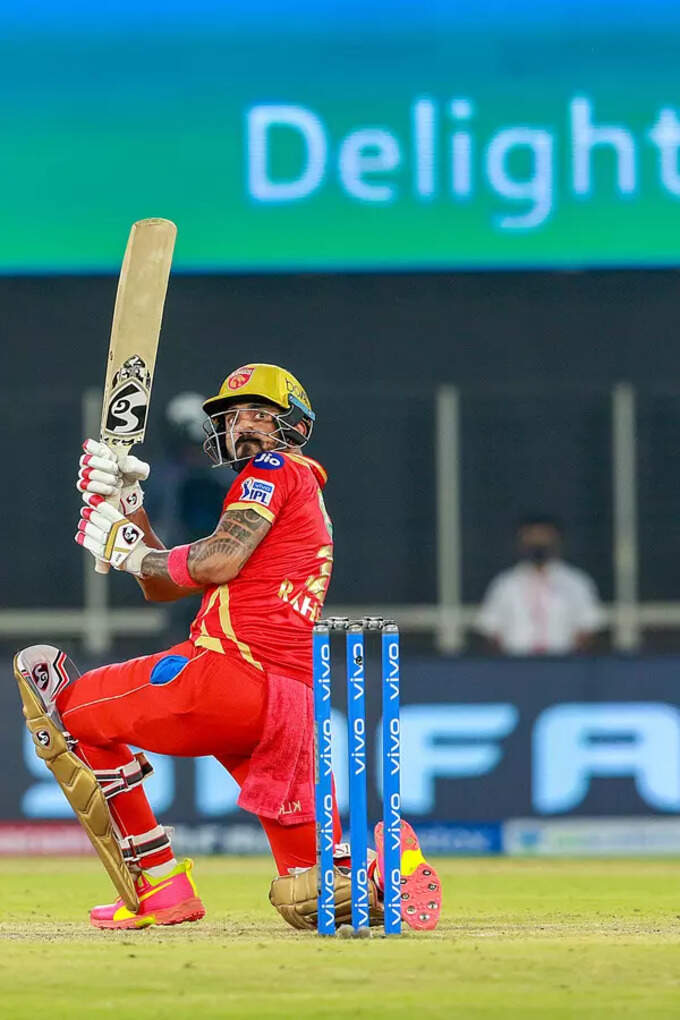 Rahul, who was retired from the national team, also has a chance to return to Gill's position. Rahul, who shone in the IPL, may have a golden opportunity to return to test cricket in England. Rahul also has a 199-run record against England. Rahul lost his place in the team due to instability. The India-England series begins on August 4.
(Photo PTI / Sportzpics for IPL)