Suryakumar Yadav's Tattoo Illusion; Tattoos all over the body, each one has a great meaning!
Father and mother in arms
Suryakumar Yadav has a lot of respect and love for his parents. The actor has tattooed images of his father and mother on his right hand. The parents' names are Ashok and Sapna. These names are also tattooed on Surya's body.
Surya has said that he got the tattoo when he was part of the Kolkata team in the IPL.
The tattoos don't end there
He has tribal tattoos on his left arm, chest, and outside. The actor has two inspirational phrases tattooed on his body. The words "You decide your life" are tattooed on the left wrist and the words "Take just one step at a time" are tattooed on the left foot.
Also read: Two clubs ahead to sign Lionel Messi; What will Barcelona do next?
New Zealand relationship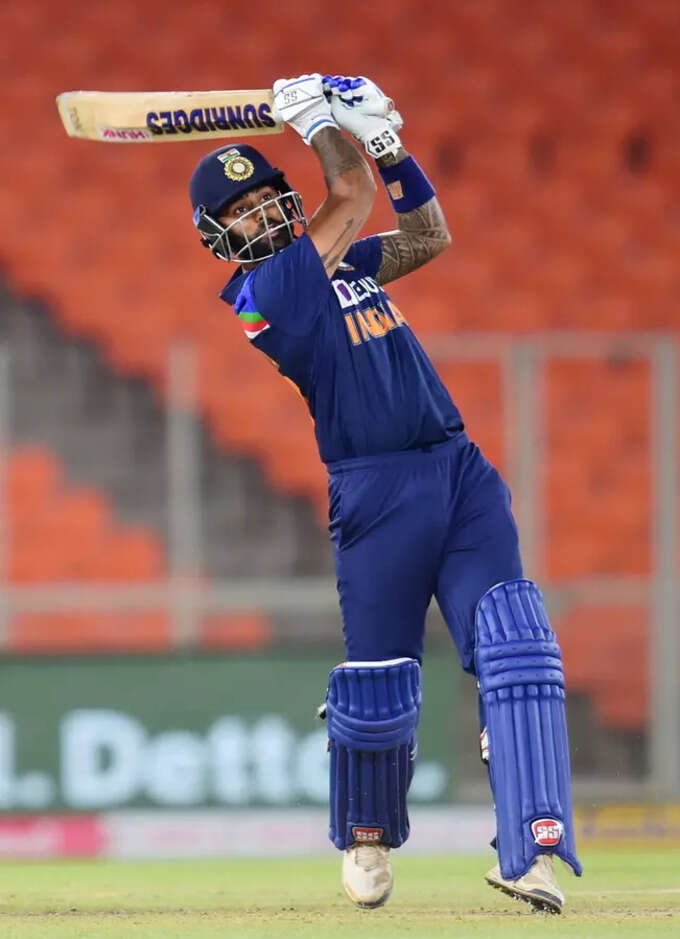 Surya has a Maori face tattoo related to New Zealand on her chest. This was done during a recent tour of New Zealand. His wife's name is also tattooed on his chest. Suryakumar's wife's name is Devisha. In an interview, Suryakumar said that his wife's name was tattooed on his chest to keep it close to his heart.