Top T20 Players: Not Rohit or Kohli, Pollard Announces Top 5 T20 Players; Just one person from India !!
Kieron Pollard is one of the greatest players of all time in T20 cricket. He has been active in the T20 leagues in various countries and has been playing in the IPL for many years. Pollard, a key player for the Mumbai Indians as an all-rounder, has now compiled a list of the top five T20 players. None of Virat Kohli and Rohit Sharma are on Pollard's list.
Chris Gayle
Chris Gayle, who holds the record for most T20I records, tops Pollard's list. Gayle, 42, continues to play and is active in leagues around the world. Gayle has played a total of 446 games in T20I and has already scored 14,261 runs. Gayle averaged 36.94 of 145.87 strikeouts.
(Photo PTI / Sportzpics for IPL)
Lasith malinga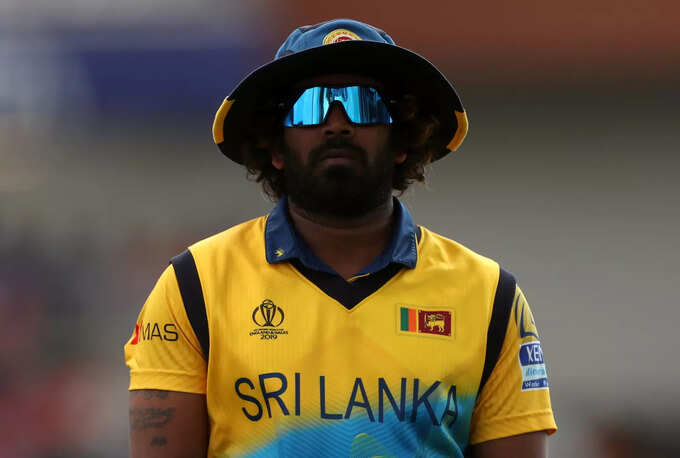 Another player is Lasith Malinga from Sri Lanka. Malinga is the pacemaker any hitter dreads in limited overs cricket. The recently retired cricketer has won multiple matches for the Mumbai Indians. Malinga has taken 390 wickets in 295 T20 matches. He averaged just 7 runs over that many games.
(Reuters / Lee Smith / File Photo)
MS Dhoni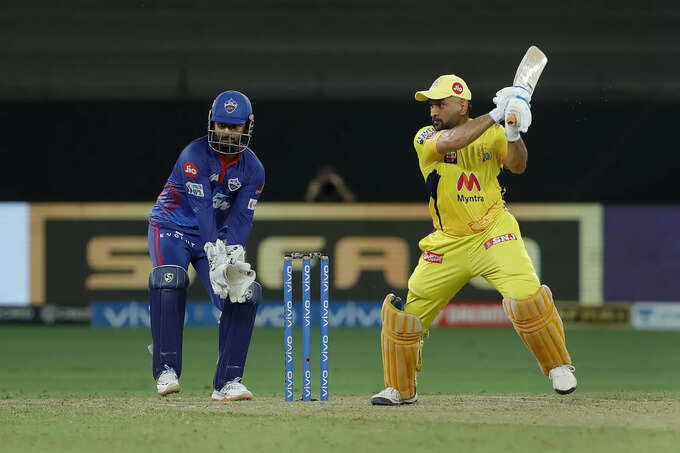 MS Dhoni is the only Indian player on Pollard's list. Dhoni captained India to victory in the inaugural T20 World Cup in 2007. So far, Dhoni has scored 6,861 runs in T20 matches. The mean is 38.54. Dhoni has also been captain of the Chennai Super Kings since the first season of the IPL.
(Sportzpics for IPL / PTI photo)
Read also: India is afraid to face us, Pakistan former cricketer's heroism over cricket series
Sunil narine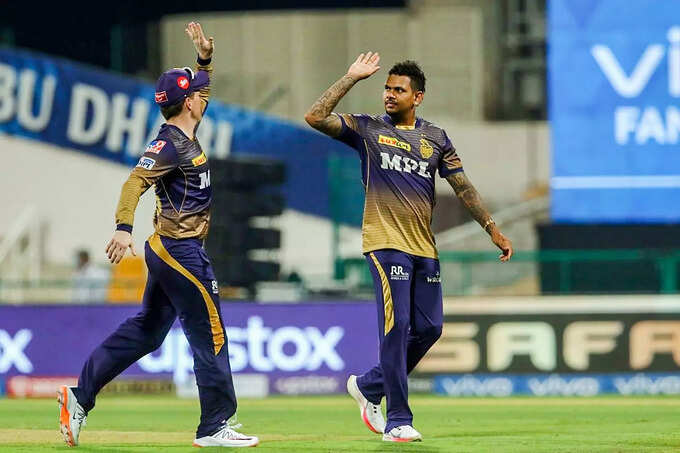 Third on Pollard's list is Sunil Narine from the West Indies. Narine is a valuable player in the T20 leagues, throwing balls that confuse hitters a lot. Nerine, who plays for the Kolkata Knight Riders in the IPL, has also proven his mettle as a starting hitter. It is the third highest carrier in T20I.
(Photo BCCI / PTI)
Kieron pollard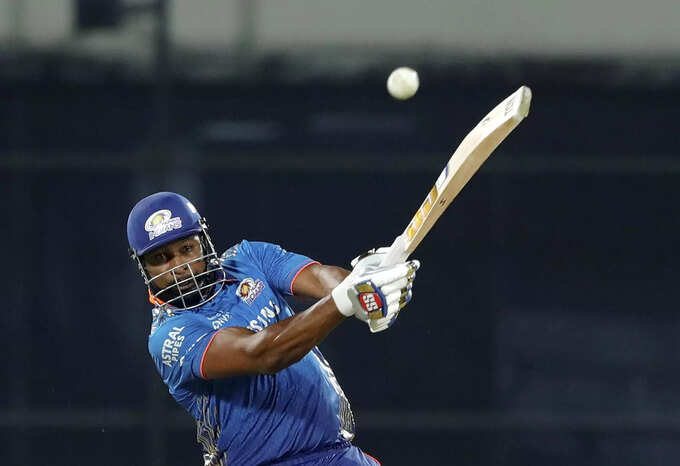 Pollard himself was elected fifth. Pollard said he would definitely be in the T20 World XI. Pollard is the second highest run scorer in T20 cricket behind Chris Gayle. He also took 298 wickets. Pollard joins the Mumbai Indians
(Photo PTI / Sportzpics for IPL)