umran malik: Kohli wants to raise him, Williamson says he is a special player; Umran Malik to write history !!
Here is a young Kashmiri pacing to make a new history in world cricket. Sunrisers Hyderabad has taken the diamond weapon off the bench in the last two games. He stunned with the fastest ball of the 2021 IPL season. Yeah … don't be surprised if you soon see Umran Malik in the Indian-paced bowling lineup. He is an average bowler with an average speed of 150 km / h.
Umran shakes RCB
Umran Malik's bowling performance for Hyderabad was a shock to RCB's batting lineup. Umran conceded just 21 runs in four overs. Sreekar Bharath also took the wicket. Umran held RCB at bay without scoring a run in the middle. This was crucial in Hyderabad's 4-race win.
Praise williamson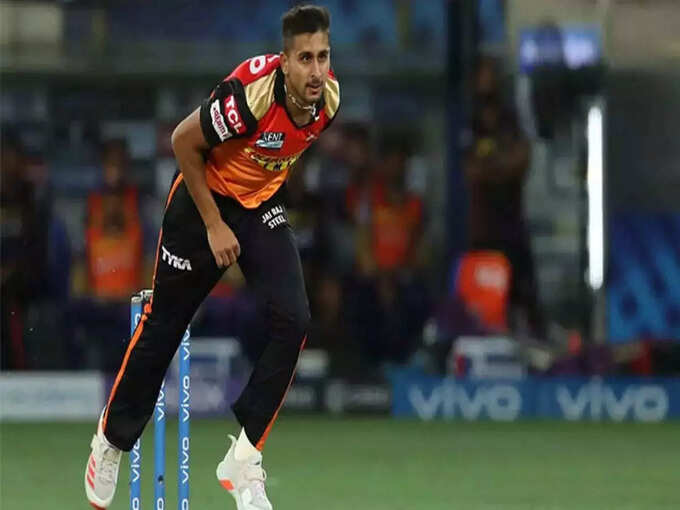 New Zealand captain and IPL SRH captain Kane Williamson has described Umran as a special player. Umran is a player who has been working hard on the networks for the last one or two seasons. Show the benefit of it. Williamson said Umran can also shine on slow pitches.
Read also: You want a change in the World Cup roster, will Dhoni play for that player? Koli and Shastri will have to agree !!
Praise Koli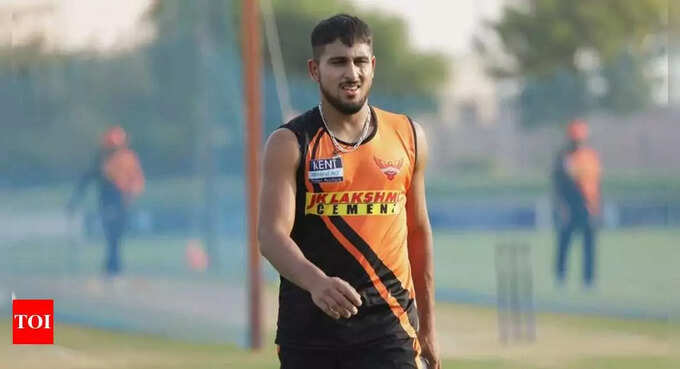 Indian captain Virat Kohli is also looking forward to Umran's talent. Kohli, who is also the captain of the RCB, said that. "It is a matter of pride to have a bowler who can throw at a speed of 150 km / h. The IPL finds new talent every year. Those people need to be nurtured," Kohli said.