Virat Kohli Captaincy: There are three main reasons for the resignation of Kohli, new captain at RCB
Dubai: India captain Virat Kohli has announced his resignation as T20 captain. Kohli's decision was rumored a few days ago but the BCCI rejected it. However, with Kohli himself confirming the matter, discussions have begun about why he is retiring.
Kohli to reduce workload
The main reason for Kohli's resignation is said to be his recent form. Kohli, in particular, hasn't been able to score a century in test cricket for two years. The decision was made after realizing that captaincy in all three formats was overkill.
The team has great captains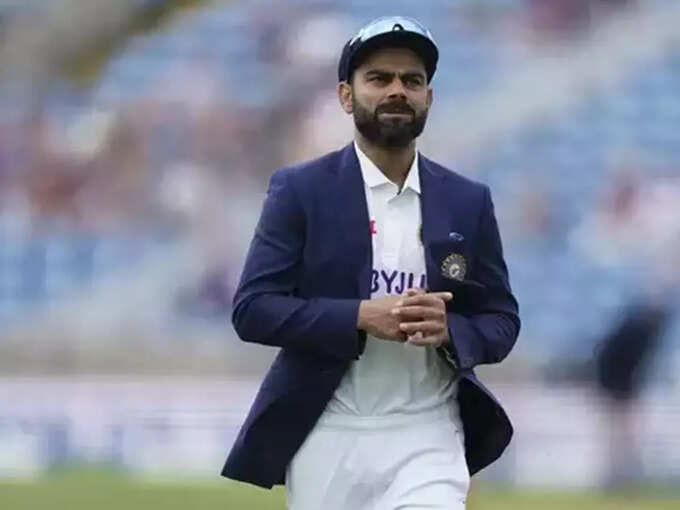 The team has some players who have shown their ability as captains of the T20. Rohit Sharma, who has excelled in the IPL in particular, has come under fire for being named captain of the T20I. Kohli's transfer from the T20 captaincy is said to be the first step in moving Rohit into the position of limited overs cricket captain.
More focus on hitting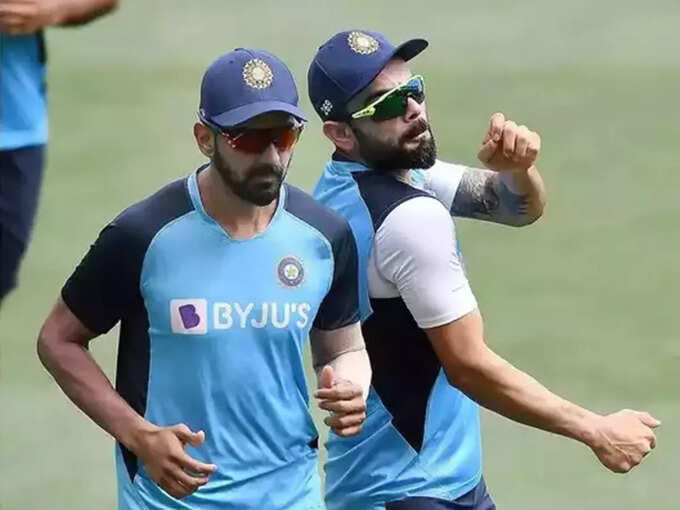 Kohli has decided to focus only on hitting. This may have been the reason for his resignation as captain. Kohli has yet to score an international century in T20I. Kohli can now hit without the weight of a captain. The T20 captaincy, especially in limited overs, puts a lot of pressure on the players. With the departure of the captaincy, Kohli will be able to play without pressure.
New captain of RCB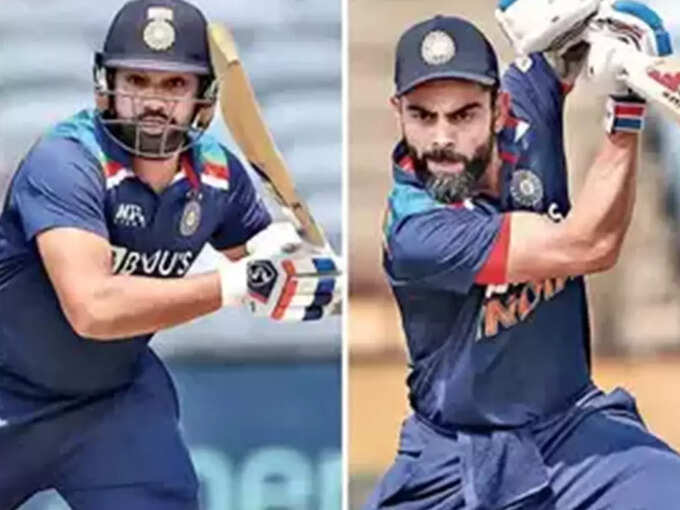 Kohli is also rumored to step down as captain of the Royal Challengers Bangalore after stepping down as captain of the national team. Kohli may step down as captain if he fails to win the title this season. Despite leading the team for years, Kohli's failure to win the title is a setback. Former players have also raised the question of whether Kohli will leave the RCB.