Virat Kohli is a failure in the captaincy? This is the comparison with MS Dhoni !!
With India's defeat at the 2019 ODI World Cup, there has been much criticism of Virat Kohli's captaincy. At that time, India lost to Kane Williamson's New Zealand in the semi-finals. India has now lost to New Zealand in the final of the World Test Championship. Is India falling behind the team from the Dhoni era? The discussion progresses on Twitter.
Coli defeats
India has never won an ICC title with Virat Kohli. In 2017, India lost to Pakistan in the final of the ICC Champions Trophy. Defeated in the 2019 ODI World Cup semifinals and now in the Test Championship final. Kohli played for the team that won the 2011 ODI World Cup and the 2013 Champions Trophy. At the time, Dhoni was managing the India team.
(AP / PTI)
India's performance in the final
Dhoni's victories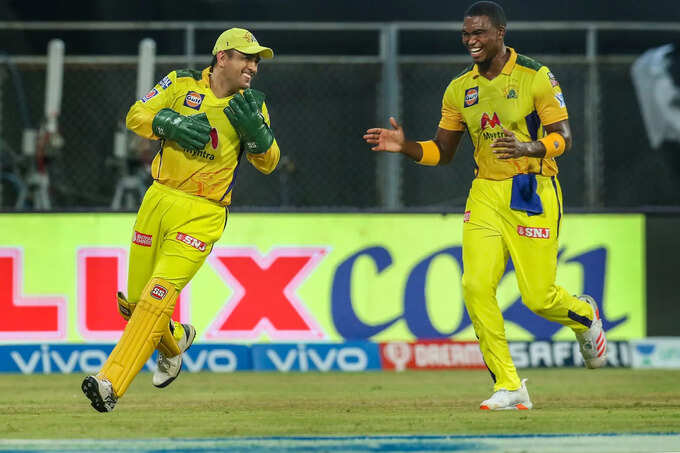 Dhoni led the Indian team to the inaugural T20 World Cup without great hope. India won the title in 2007. Team India won the ODI World Cup in 2011 and the Champions Trophy in 2013. Under Dhoni, India also topped the world test rankings. Dhoni's Chennai Super Kings have won the IPL three times so far.
(Photo PTI / Sportzpics for IPL)
Is India going downhill …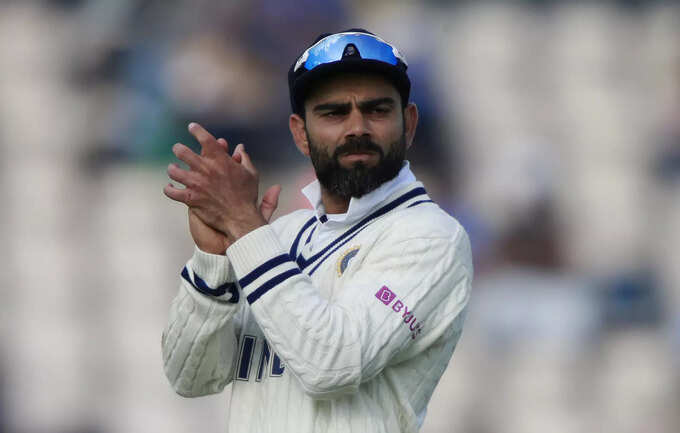 Fans are wondering if India's trend is slowing after Dhoni vacated the captaincy. But it is true that India has been an undisputed power in all three formats. The only exception is the ICC title. The next T20 World Cup is ahead of Virat Kohli. Kohli has yet to lead RCB to the IPL title.
(AP / PTI)