virat kohli: Virat Kohli will step down after the T20 World Cup; Rohit Sharma to lead now!
Mahendra Singh Dhoni was an Indian captain who was very careful in nurturing his successor while playing. Previously, the Indian team was in a state of uncertainty when it changed captain. Dhoni himself became captain very unexpectedly. But when Dhoni resigned, it became clear that no one was the new captain. Dhoni had trained Virat Kohli for it. Kohli now resigns as captain of the ODI-T20 format after the T20 World Cup.
Rohit will be the next captain
After the 2019 ODI World Cup, there was a growing demand for Rohit to lead the team in white ball cricket. There were also rumors that there were problems between Kohli and Rohit. But the Times of India reports that the relationship between the two has heated up again after Kovid's time. Kohli himself wants to withdraw from the T20 World Cup.
(PC: AP / PTI)
Kohli will remain the captain of the test
With India's victory in the test series against Australia, Kohli has decided to ease the rush. Kohli and his wife Anushka Sharma gave birth to a baby around the same time. According to the Times of India, Kohli has spoken with team management and Rohit Sharma about his resignation as captain. Kohli will continue to be the team captain in Testing.
(PC: AP / PTI)
Kohli himself will announce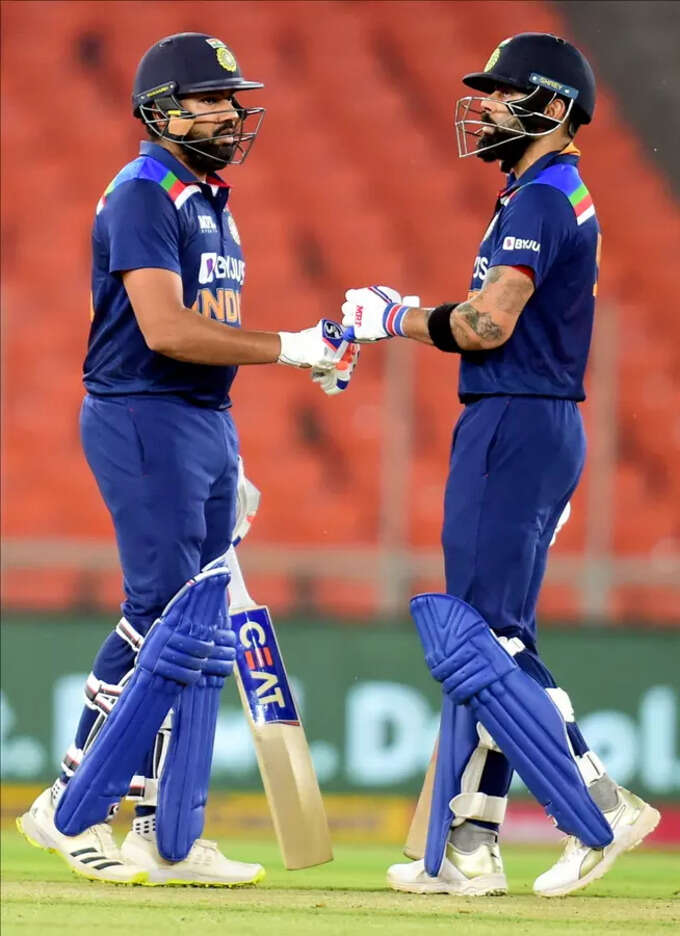 Sources say Kohli will make the announcement after the T20 World Cup. Kohli has decided to step down as captain to focus more on hitting. It can still lead India to great achievements in test cricket. Kohli is currently in bad shape, even on the UK tour.
(Photo by PTI / Kamal Kishore)
Also read: The star's career in Indian cricket is over; Parthiv Patel with great prediction !!
The captaincy affects batting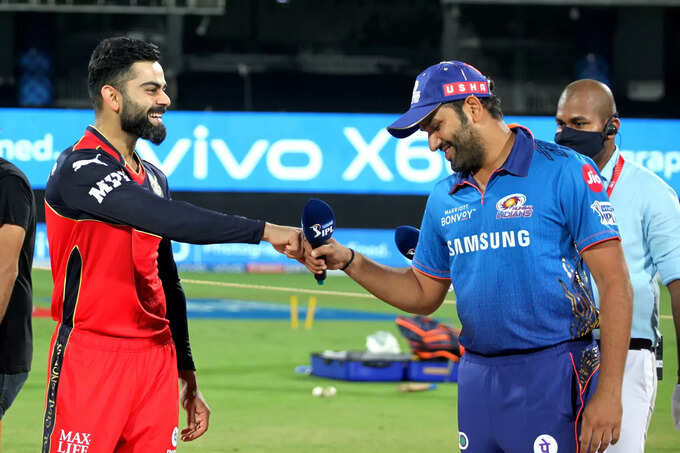 The captaincy of Kohli, one of the best hitters in the world, is having a significant impact on his batting form. There will be another T20 World Cup in 2022 and then an ODI World Cup in 2023. Rohit Sharma will lead India at that time. Ravi Shastri to step down as head coach after the T20 World Cup The coming months will see great changes in Indian cricket.
(Photo by PTI / Sportzpics)