When all goes well, Sanju retaliates with another 'villain'; The reason not to play Sri Lanka !!
Team India is in the first ODI against Sri Lanka. The youth team led by Shikhar Dhawan is down. There are six newcomers in the Indian squad. There are those who do not play in ODIs on the team. Sri Lanka won the toss and chose to hit first. Injuries and suspensions have put Sri Lanka in crisis.
Ishan and Suryakumar debut
Two players made their ODI debut for Sri Lanka against Sri Lanka. Suryakumar Yadav would surely occupy a place in the middle order. The spinning duo Kuldeep Yadav-Yusvendra Chahal have returned to the game XI after a long absence. Ishan Kishan's decision to outperform Sanju Samson was a solar price decision.
(Photo by PTI / Kamal Kishore)
Why is Sanju not playing
Sanju did not play due to an injury during training after arriving in Sri Lanka. That is why the BCCI has made it clear that Ishan has surpassed Sanju to join the team. Sanju suffered a knee injury. He is not in shape because he is not completely in shape. Sanju did not play in the two practice matches.
(Photo PTI / Sportzpics for IPL)
Also read: 'Severe jealousy', Arnold praises an Indian player who came to Sri Lanka
Great opportunity for Kishan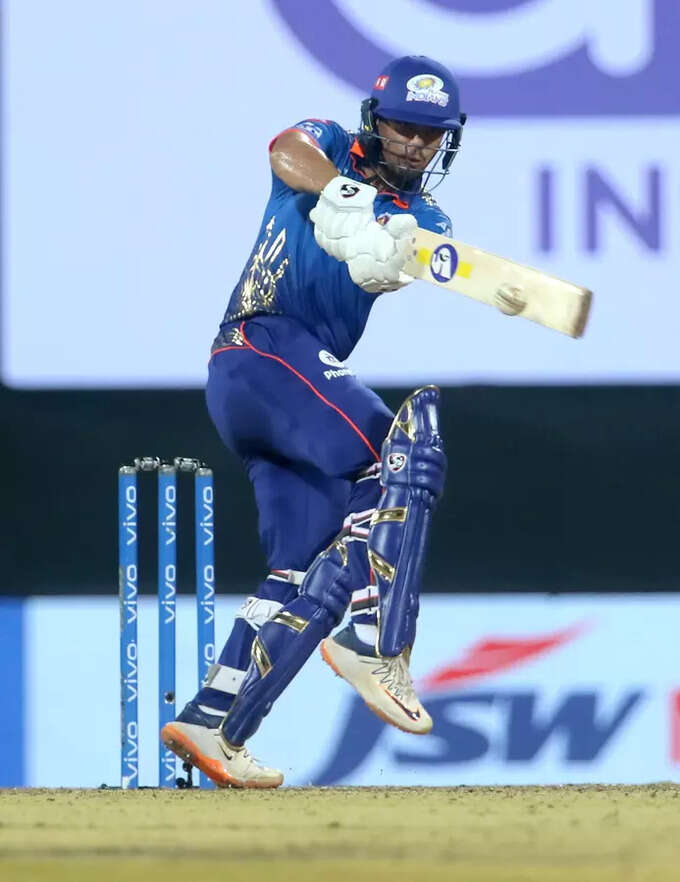 Ishan Kishan This is a missed opportunity. The player is playing in the ODI team's first game on his 23rd birthday. Kishan had scored half a century in his T20 debut. The injury was a major setback for Sanju. Sanju was often denied a chance on the Indian team. Now that all is well, the injury has turned into a villain.
(Photo PTI / Sportzpics for IPL)