Who will play Sanju or Kishan against Sri Lanka? Kaif's prediction is like this !!
India prepares to place the youth in the ODI-T20 series against Sri Lanka They will play three ODI and three T20I matches against Sri Lanka. The team will be led by Shikhar Dhawan and will be coached by Rahul Dravid. With the absence of KL Rahul and Rishabh, India will look for another goalkeeper. Discussions continue about who will be the goalkeeper, Sanju Samson or Ishan Kishan.
Both are treated the same
The series, which begins on July 18, is an opportunity for both Sanju and Ishan Kishan. Sanju has played 7 T20 matches for India so far. Sanju's highest score is 23 with an average of 11.86. Ishant Kishan, who scored half a century in his first game, was a bit off in the IPL. They both haven't played ODI so far.
Kaif Says Sanju Will Make His Debut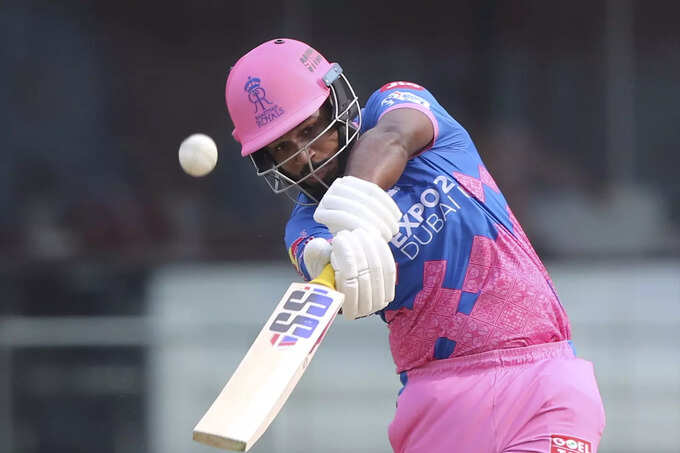 Former India captain Mohammad Kaif has said that India will consider Sanju Samson in the ODI. "It is not easy for coach Rahul Dravid and captain Shikhar Dhawan to decide who to play for. Sanju has been with the Indian team for one or two years and I hope the experience will benefit Sanju," Kaif said.
Also read: Messi will never be able to break these five Cristiano records!
Sanju will also play in ODIs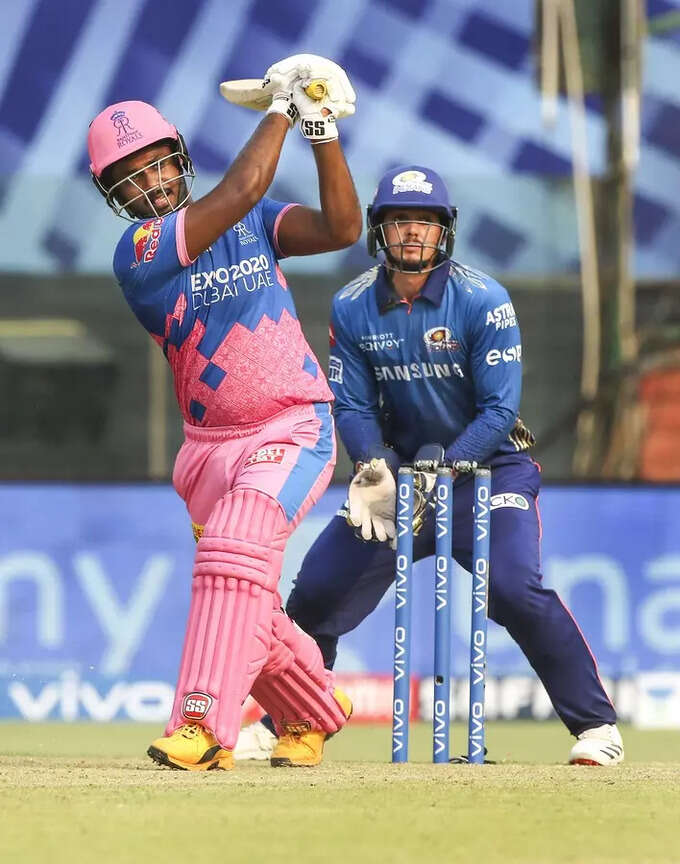 Kaif said the game XI would include seasoned ODI players. Sanju Samson was part of the Indian team that went to New Zealand and Australia. In a discussion on Sony Sports, Kaif said that Ishant Kishan will not be able to surpass the captain of the Rajasthan Royals.