Will Sanju play third ODI? Young spinner ready to debut, the team's chances are like this!
India will approach the third ODI against Sri Lanka as a preparation match before the T20 series. The team won the first ODI. In the second ODI, the youthful fighting spirit led the team to victory. In both matches, India lined up the same team. The team is expected to make changes to the third ODI.
Emperor Varun can play
Varun Chakraborty is one of the most unfortunate players on the Indian cricket team. Varun, who has stood out for KKR in the IPL, is seen by team management as a breakthrough for the future. Varun is likely to make his debut in the third match in Colombo. Senior spinner Yusvendra Chahal is likely rested.
(Photo PTI / Sportzpics for IPL)
Opportunity for Sanju Samson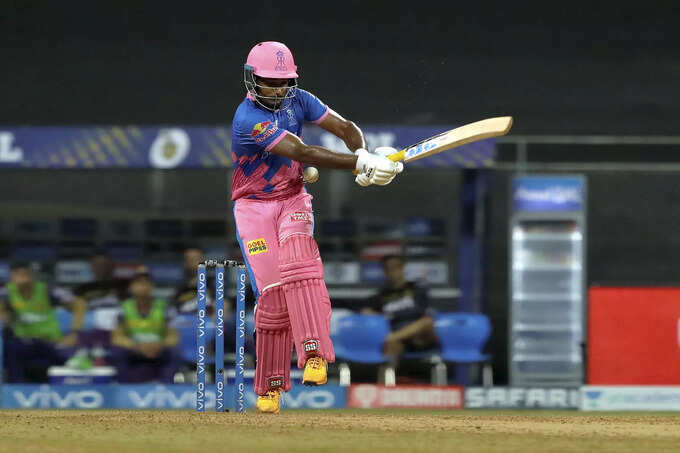 Sanju Samson has been ruled out of Team India's first match due to injury. He recovered from a foot injury but didn't get a chance in the second ODI. Ishan Kishan seized the opportunity in Sanju's absence and scored half a century in the opener. Kishan was disappointed with the second ODI. There are signs that the team's leadership may be ready to give Sanju a chance.
(Photo PTI / Sportzpics for IPL)
Other changes are unlikely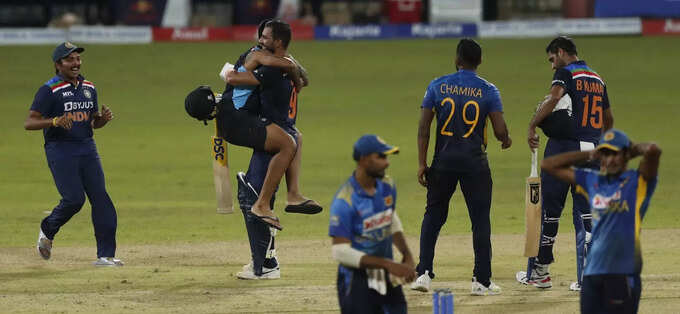 There is no possibility of any other changes in the Indian team, except that Varun Chakraborty and Sanju will have a chance. Manish Pandey is also likely to appear in the third ODI. Players, including pacemaker Chetan Zakaria, await the opportunity. But the team may not be ripe for the big tests. Devdutt Padikkal and Rituraj Gaikwad will have to wait too.
(AP Photo / Eranga Jayawardena)
Therefore, the probability team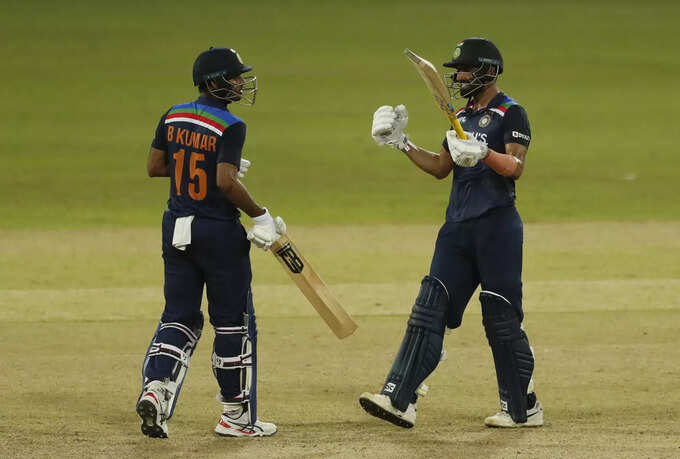 Shikhar Dhawan (captain), Prithviraj Shah, Suryakumar Yadav, Manish Pandey, Ishan Kishan / Sanju Samson, Hardik Pandya, Krunal Pandya, Bhuvneshwar Kumar, Deepak Chahar, Kuldeep Yadav, Varun Chakraborty.
(AP Photo / Eranga Jayawardena)
Also read: Tokyo Olympics: Brazil beat Sweden, China to beat the United States in women's football