Will Sanju Samson join the T20 World Cup team? BCCI proposes to stay in UAE
Sanju Samson is likely to be part of the Indian team for the T20 World Cup Despite the Rajasthan Royals' departure from the IPL, the BCCI has asked Sanju to stay in the United Arab Emirates, the news agency reported. IANS. The T20 World Cup will be played in the United Arab Emirates and Oman. India's 15-member team for the World Cup was announced before September 10. The three reserve players have been announced. However, Sanju Samson was not included in the team.
Revolutionary performance in IPL
Sanju's team, the Rajasthan Royals, was left out of the play-offs in the IPL. However, Sanju managed to be in the top ten on this season's runners-up list. He scored 484 runs in 14 games. A century and two half centuries were born from the Sanju bat.
(Photo PTI / Sportzpics for IPL)
Performance in the UAE is excellent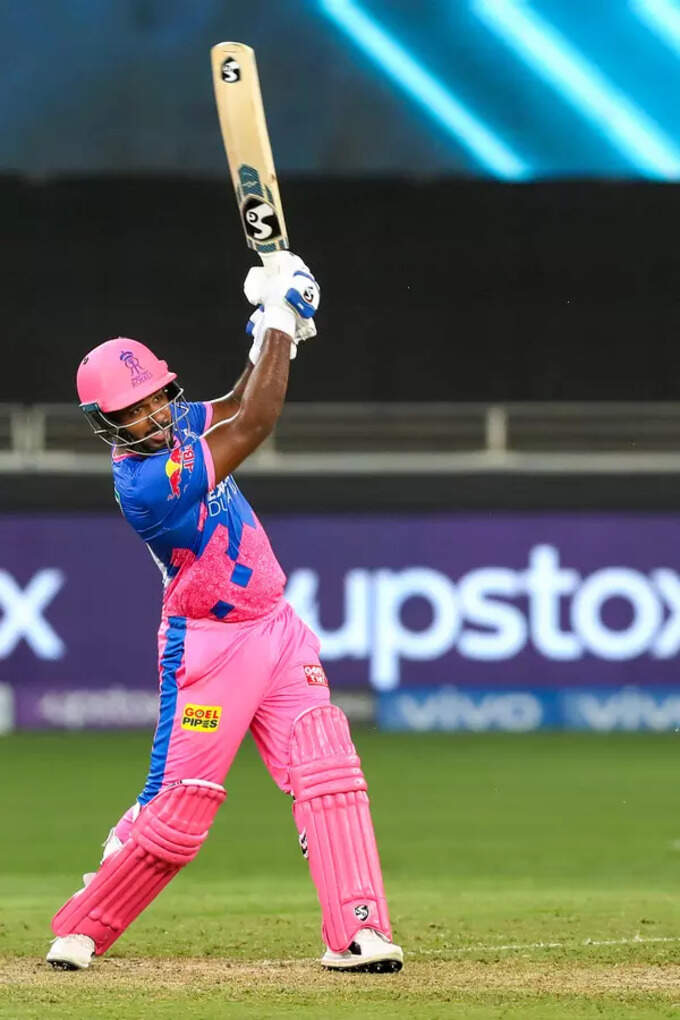 Despite being named to the national team for the series against Sri Lanka, Sanju's performance was poor. With this, he did not get a place in the World Cup team. Sanju has scored 207 runs in 7 games in the IPL UAE edition. There are reports that selectors may consider this specifically.
(Photo PTI / Sportzpics for IPL)
Read also: This is the best IPL of Sanju's career; Races, high scores, statistics, etc.
Changes to the World Cup roster?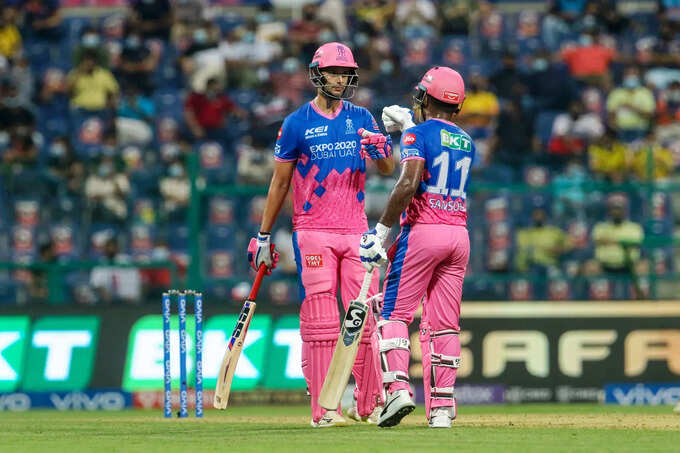 Currently, there are two possible changes to the India World Cup squad. Hardik Pandya, who is in bad shape, can be replaced. Pandya not bowling is a headache for India. Backup hitter Shardul Thakur or Deepak Chahar could be on the team. Yusvendra Chahal is likely to be considered to replace Rahul Chahar. If so, Sanju can at least be considered for the reserve column.
(Sportzpics for IPL / PTI photo)